EVERY Sunday is Lazy Grazy Sunday at Seacliff SLSC! Whether you're after a nice breakfast, a leisurely lunch or a family dinner, the Bistro is open from…
ENTERTAINMENT BOOK FUNDRAISING
Entertainment Book Entertainment™ Memberships are packed with hundreds of up to 50% off and 2-for-1 offers for the best local…
The weekly surf race is held most Saturdays at 4.15pm between November and March. It is a fully timed, marked and handicapped event open to all members,…
The Seacliff SPR – Swim – Paddle Run!  Held every year in late November or early December.  The SPR brings people together from around the state to compete or just complete this exciting event.  The Seacliff SPR (Swim•Paddle•Run) is modeled on the Ironman or Triathalon…
DATE: October 1
TIME: 10am to 3pm
LOCATION: At the Seacliff Surf Club
248 Esplanade, Seacliff
The Seacliff Events Expo will showcase a variety of "Events" related businesses representing their services and products.  There will be door prizes, special offers and goodie bags.
DJ services, Event planning and coordination, florists, decor hire, jewellery/accessories, celebrants, cakes, photography/videography, hair, photo booths, invitations and more.
The Seacliff Surf Life Saving Club is an active club with many activities and events throughout the year that are both social and fundraising.
Some of the events we have hosted in the past are the Seacliff SPR (Swim Paddle Run), Halloween Party, Family Camp, Christmas Party, among other events throughout the year.
In addition to these events, we also run fundraising promotions.  Fundraising is a critical component of all Surf Life Saving Clubs.  The health of our club and our ability to maintain our infrastructure and get new equipment is predicated on how successfully we can fundraise within our community.  Club Members are encouraged to participate in all our fundraising events both as volunteers supporting the event and as patrons attending whatever fundraiser we host.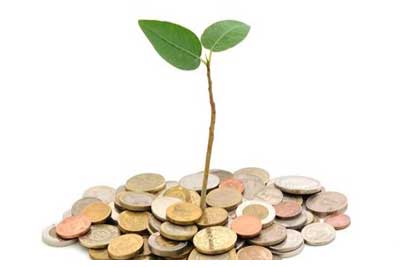 SEACLIFF SLSC PLATINUM SPONSORS
[sponsor_level category="platinum-sponsors" orderby="DESC" columns="4″ image="yes" title="yes" link="yes" bio="yes" show="999999″]